Seasoned Hamburger Patties-170 gram code 53226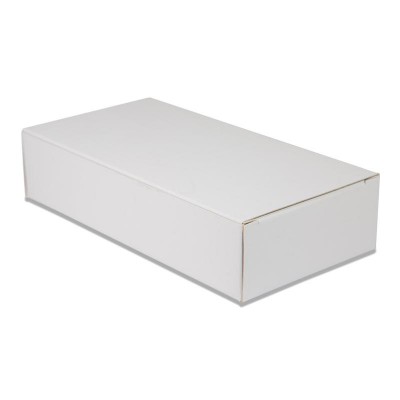 Product Code : 53226
$90.00 / Case
| | |
| --- | --- |
| Items per pack | 30 |
| Total Items per case | 30 |
| Cost per serving | $3.00 |
Sorry, this item is currently out of stock.
Our burgers consist of simple ingredients that compliment the savory flavor of our beef. Ingredients are: Beef, water, mustard, sea salt, cracked black pepper, rosemary extract. NO GLUTEN or fillers are added. For best cooking results, cook from frozen, 5-6 minutes per side or until an internal temperature of at least 71 degrees C (160 F) is reached.
Each case contains 30-170 gram burgers per box that can be taken out out individually and cooked from frozen.