Fully Cooked Italian Style Meatballs- 3.6kg ( 2 -1.8 kg bags per box)-code 60022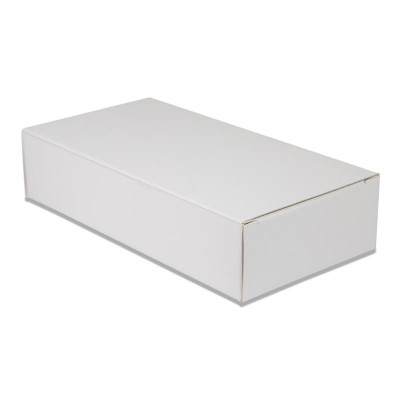 Product Code : 60022
$74.00 / Case
| | |
| --- | --- |
| Items per pack | 100 |
| Number of packs per case | 2 |
| Total Items per case | 200 |
| Cost per serving | $2.34 |
Sorry, this item is currently out of stock.
Our Fully Cooked Meatballs consist of simple ingredients that are easy to pronounce and compliment the savory flavor of our beef. Ingredients include,Beef, Water, Dehydrated Vegetables ( Potatoes, Garlic, Onions,Red Bell Peppers) Potato Starch, Salt , Spices
Cooking Instructions
Oven: Place frozen meatballs on a baking sheet, in a pre-heated 375°F (190°C) oven, and cook for 7-8 minutes.Turn meatballs and continue cooking for another7-8 minutes, or until an internal temperature of165°F (74°C) is reached.
Each case contains 2 bags ( 1.8 kgs) of our Fully Cooked Meatballs for a total of 3.6 kgs. Each bag contains about 115 meatballs.